WHAT TO EXPECT
YOUR RENTAL EXPERIENCE
Make the most of your ski or snowboard rental.
END TO END SERVICE
More Than a Rental
We want you to have a great trip, so we made it easier to rent the gear you need, and make it safe and memorable. Here's everything you need to know about renting skis, snowboards and more.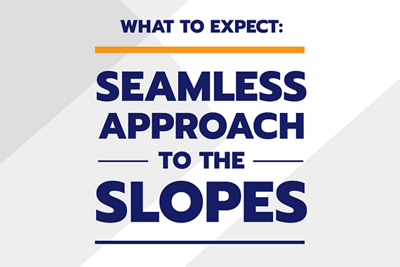 Gear that Gets You Ready
Select a pickup location at your hotel, slopeside or near ski school
Choose convenient delivery and we'll bring your skis to you
Our expert team will prepare your equipment so it's ready when you arrive
Pro Tip:
Pick up the day before you hit the slopes (3 PM or later) so you can head straight to the lift the next morning.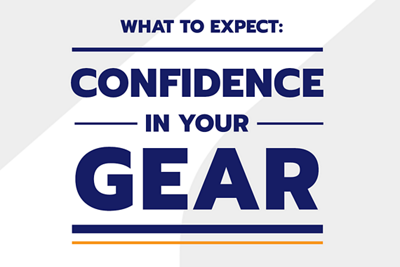 Advice From The Pros
Experts fit you with the right gear for your ability and the mountain's current conditions
Swap your gear as conditions change or you advance your skills
We tune gear regularly and only rent equipment that's in top shape
Pro Tip: Ask us anything. Our expert team can share about their favorite runs, lunch spots, signature resort experiences and more.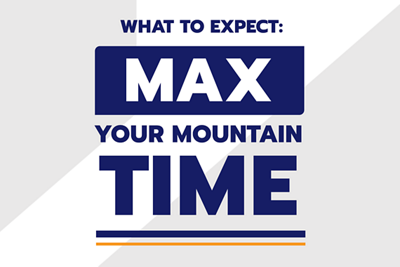 We've Got You Covered
Check out options for day and overnight storage
Ask about on-snow valet (varies by resort)
Warm up or grab essential accessories inside the shop
Pro Tip: Our shops are the least busy between 12 PM – 2 PM if you're looking to avoid the crowds—or have your gear delivered for no extra charge.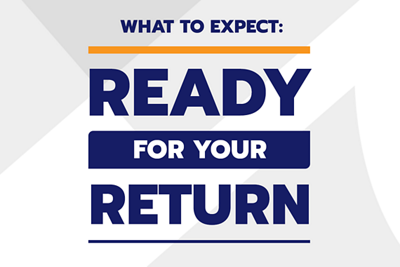 We'll See You Next Time
Enjoy seamless returns
We'll save your preferences so we're ready for your next visit
Book your next equipment rentals online to lock in the best price
Pro Tip: Create an account when you make your reservation to make future visits faster and easier.