WHAT TO EXPECT
YOUR BIKE RENTAL EXPERIENCE
Make the most of your bike rental.
END TO END SERVICE
MORE THAN A RENTAL
We want you to enjoy the ride, so we make it easy to rent the bikes and gear you need to make it safe and memorable. Here's everything you need to know.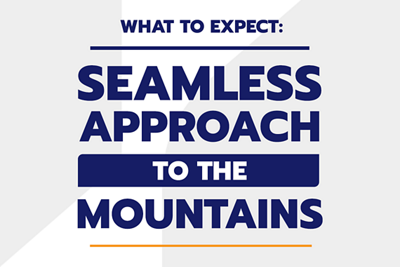 Gear That's Ready For You
Select a pickup location near a trail or lift
Our expert team will prepare your bike so it's ready when you arrive
Stop in, grab your bike (and helmet!) and be on your way in no time
Pro Tip: Have your height handy. Having the approximate height of the riders when making a reservation will help our team select the recommended bike size.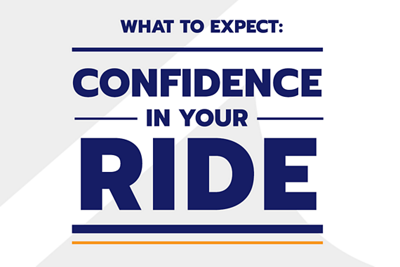 Advice from the Pros
Safety first—every bike rental comes with a helmet
We service our bikes regularly and only rent those in top shape
Stop in and ask for our advice or favorite trails anytime
Pro Tip: Add armor to your rental for increased protection during your downhill adventures.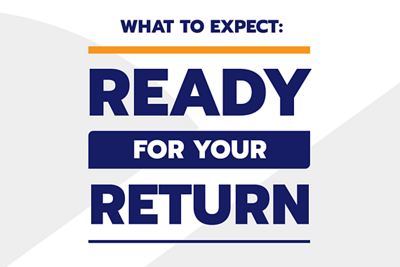 We'll See You Next Time
Dropoffs are quick and easy
We'll save your preferences so we're ready for your next visit
Pro Tip: Check out quicker on your next summer or winter rental when you create an account. We'll save your order history and information for future reservations.