Get Your Gear
Snowboard Rentals
Rent at Burton Stores through Epic Mountain Rentals.
SEAMLESS BURTON SNOWBOARD RENTALS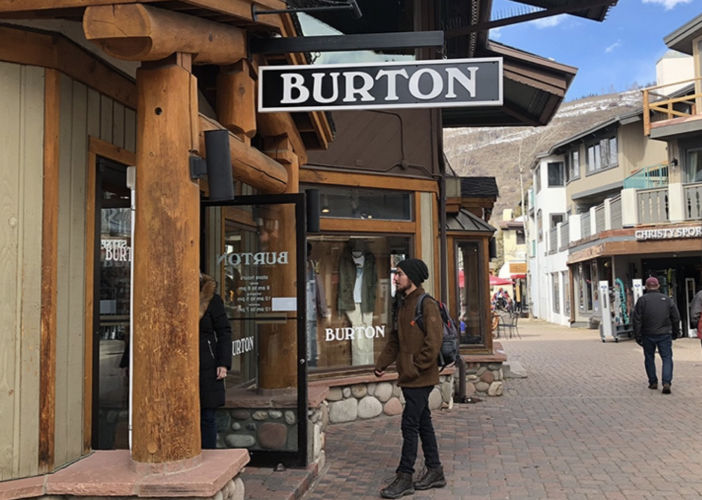 Rent at Burton Stores
With Epic Mountain Rentals, you can rent, test, and buy Burton at your favorite resorts. Come say hi and ask our knowledgeable team about rentals, products, test rides and more.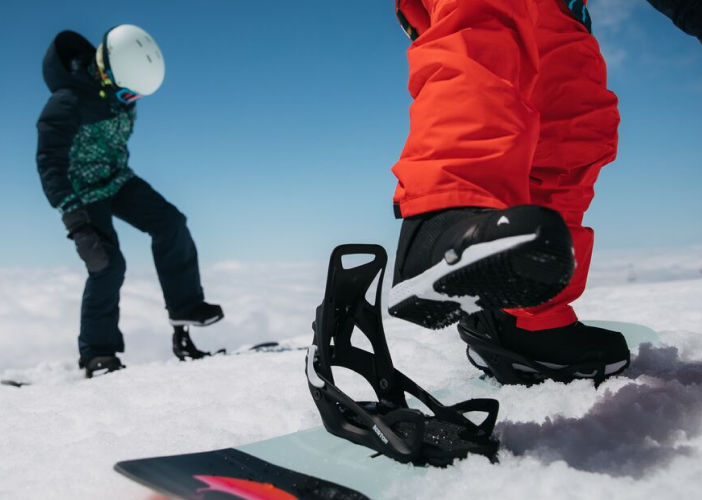 Step on Demo
Experience the fast, convenient, high-performance boot-to-binding system that's revolutionizing riding. Simply book your demo package above, and call ahead to let our team members know that you want to try Step On.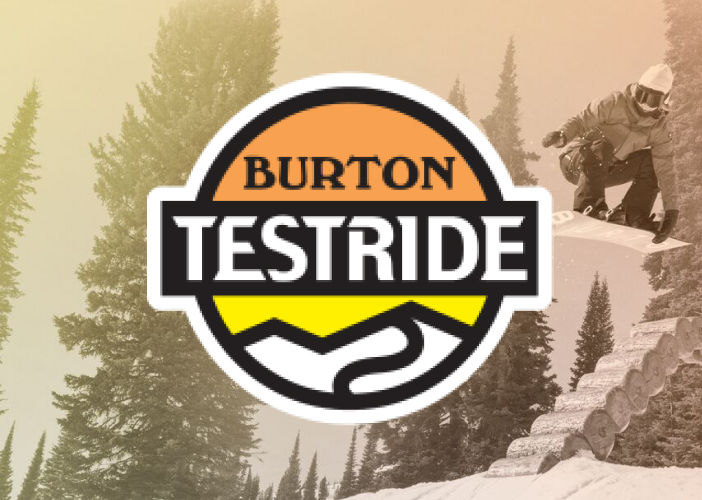 Test Ride Center
Want to try before you buy? The Burton Test Ride Centers offer all the latest technology to demo. Whether it's your first board, another board to add the quiver, or you just want to try the newest technology, the experts at our Burton Test Ride centers will help you select the right equipment for your test ride. All Epic Mountain Rentals Burton stores are Test Ride centers. Call for more info.
BURTON EQUIPMENT
Demo Snowboard
Top-of-the-line snowboards for any ability level. This is a great option if you're riding in versatile conditions.
Sport Snowboard
A more forgiving snowboard that's for you if you're just beginning or are building confidence.
Kids Snowboard
Fits athletes 12 and younger with any ability level.
What Not to Forget
To get the most out of your snowboarding experience, it's best to arrive prepared. Here are a few tips from Burton to help make your snowboarding experience successful and enjoyable.
Official Movie
72 Days, 39 Riders, One World: A Film by Burton. Whether you've been here all along or you're dropping in for the first time, the bond of snowboarding spans the globe and connects us all. Danny Davis, Anna Gasser Mark McMorris & More.